One of the most respected horsemen in the industry, Al has received multiple honors including American Quarter Horse Association's Professional Horseman of the Year in 1996, NCHA Zane Schulte Trainer of the Year award in 2003, Monte Roberts Equitarian award in 2004, Western Horseman Magazine's Western Horseman Award in 2017. Al is an EquiStat Elite Million Dollar Winner and an NCHA Million Dollar Rider. He was inducted in to the Arizona Quarter Horse Association's Hall of Fame in 2016. In addition, he trained and showed the great buckskin performance horse Expensive Hobby, who was inducted into the AQHA Hall of Fame in 2007 and the AZQHA Hall of Fame in 2016. Al and his students have garnered 48 World and Reserve World titles in NCHA, AQHA, NRCHA, and NRHA.
Al was recently named the 2021 Smith Sportsmanship recipient by the PCCHA for exhibiting high moral character, good sportsmanship, fairness and an exemplary contribution of time, effort and interest in working toward the short and long term goals of PCCHA.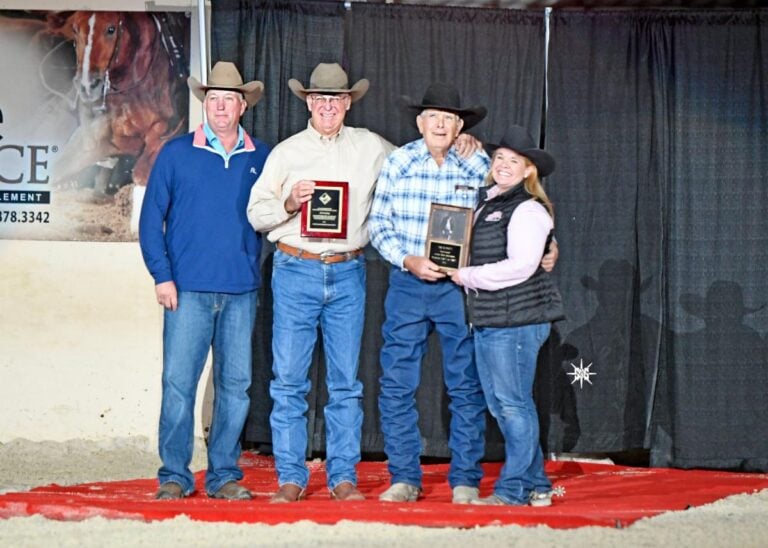 Since 1970, Al Dunning has owned and operated Almosta Ranch, a Quarter Horse training facility in Scottsdale, Arizona. Born in Chicago in 1950, Al's family moved to Arizona when he was 8 years old. He began riding horses with his sisters and went on to further his talents with mentors such as Jim Paul, John Hoyt and Don Dodge. Over the years, Al developed his multi-faceted business with a focus on the development of champion horses and riders.