GENERAL BUSINESS CONSULTING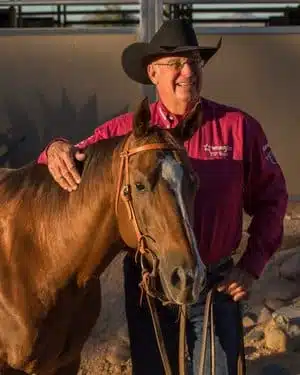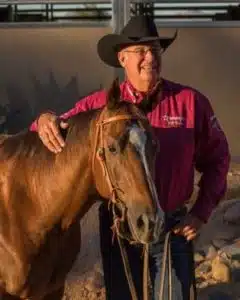 I pride myself on not only creating a well-respected training program, but creating a sound, successful business that has stood the test of time. Whether your business specializes in training, ownership, breeding, or ranch management, my decades of experience can help your vision become a profitable reality. All aspects of equine business, including creating a business plan, promotion, management, best practices, equine sales and acquisitions, client outreach, and more, are essential to succeed in today's ever-evolving equine market.  Treat your equine venture with the same intentional thoughtfulness of any major business enterprise. I would be proud to assist you in the planning, implementation, and follow though; your equine goals are attainable!
RANCH OR EQUESTRIAN FACILITY DESIGN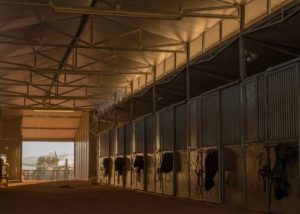 A well designed facility is essential to a successful training or ranching operation.  Mistakes in facility plans can be costly and can de-rail a business before it even gets off the ground. Barns, arenas, storage areas, livestock pens, living areas-these are all important. But even more important, is putting all these pieces together in a way that creates ease of use and maximized functionality. One of my greatest accomplishments has been the planning, construction, and creation of the Almosta Ranch from the ground up. I know what works. With my experience, affiliations, and contacts I can help you design or re-design a facility that is beautifully functional and meets all your needs.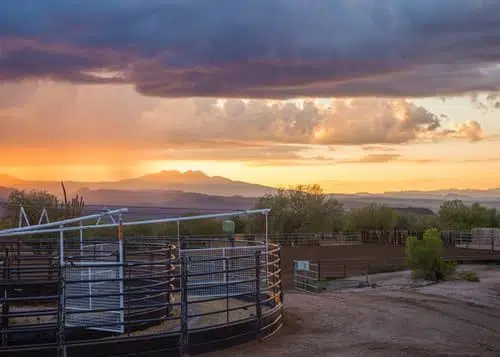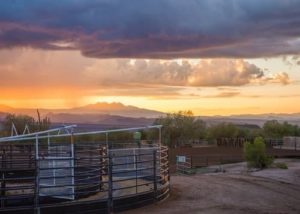 There is a difference between designing a facility for a single family or business and designing a community equestrian center that will have multiple uses. Houses, golf, and horses attract buyers, and many developers are looking to the equine realm to enhance their communities. With an Al Dunning Equestrian Facility designed for your specific area, you can create the Western lifestyle that many people desire.